This year for the holidays, give the gift of snow!
And support CREA Mont-Blanc's action on climate change in the mountains
We can already observe the effects of climate change on snow cover:  Today in the Mont-Blanc massif, there are an average of 25 fewer days of snow cover per year at 1500 and 2500 meters than there were in the 1960s!
So, will there still be snow for the holidays?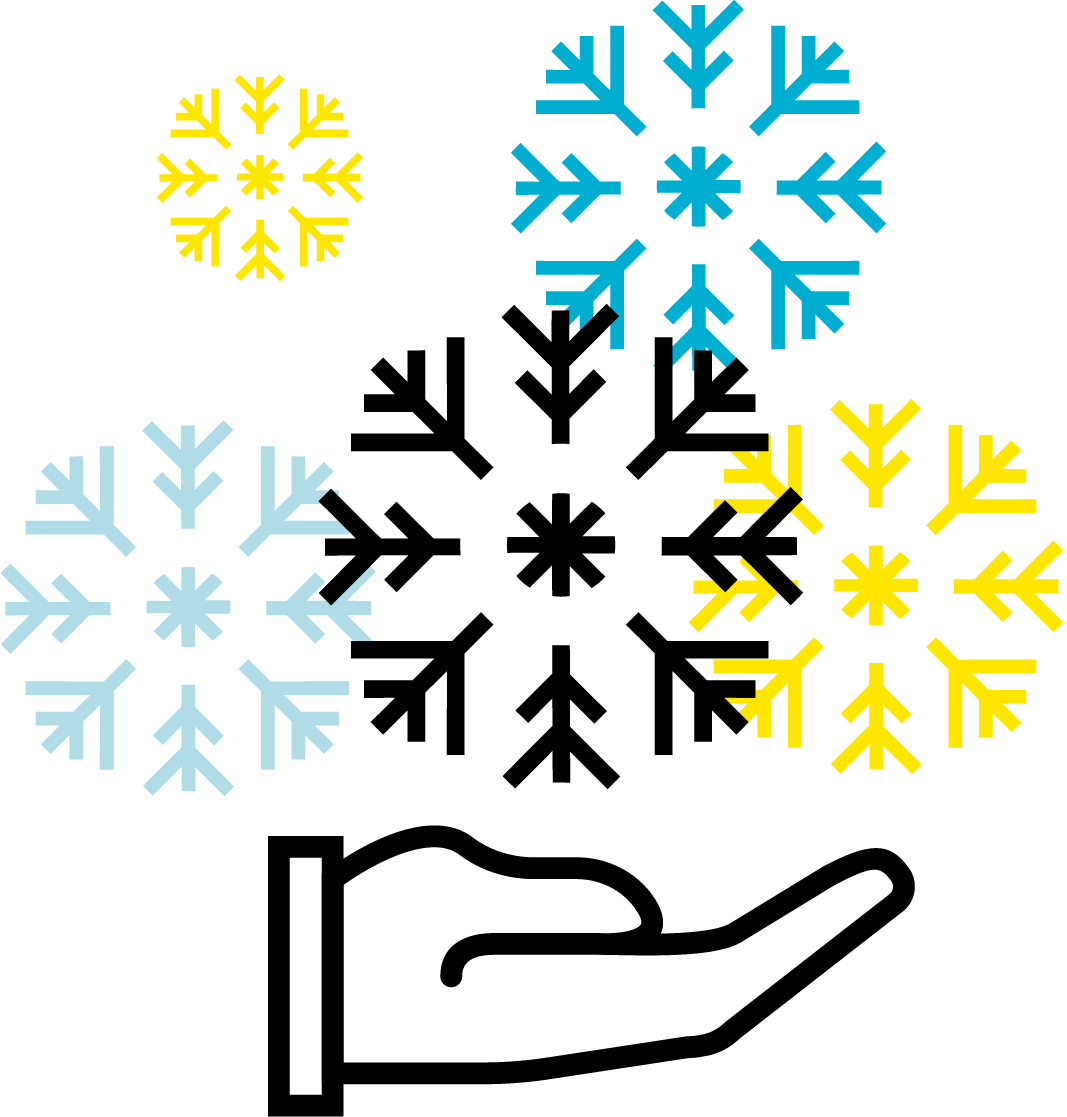 CREA Mont-Blanc seeks to understand the impact of climate change on alpine ecosystems and to share our findings with citizens and decision-makers in a way that will allow them to take informed action.
We need your help !
This winter, when you make a gift of 10, 20, 40 Euros or more
(or €3.40, €6.80, €13.60 or more, after French tax deductions)
you help ensure that our research on climate change and alpine ecology will continue.
This fall, the importance of CREA Mont-Blanc's work was recognized by the United Nations during the COP23 climate talks in Bonn.
Click here for patterns to make your own snowflakes !
DONATE TODAY
and receive your snowflakes
Your gift will help fund CREA Mont-Blanc's activities.  If you pay taxes in France, your donation is tax deductible. 
To make a donation from your phone, click here.