This program is not available at the moment.
Do you love being outside? Are you concerned or curious to learn more about how mountain ecosystems are reacting to a changing climate? Do you want to support scientific research and explore the Mont Blanc massif with purpose? A scientific volunteer trip with CREA Mont-Blanc could be right for you!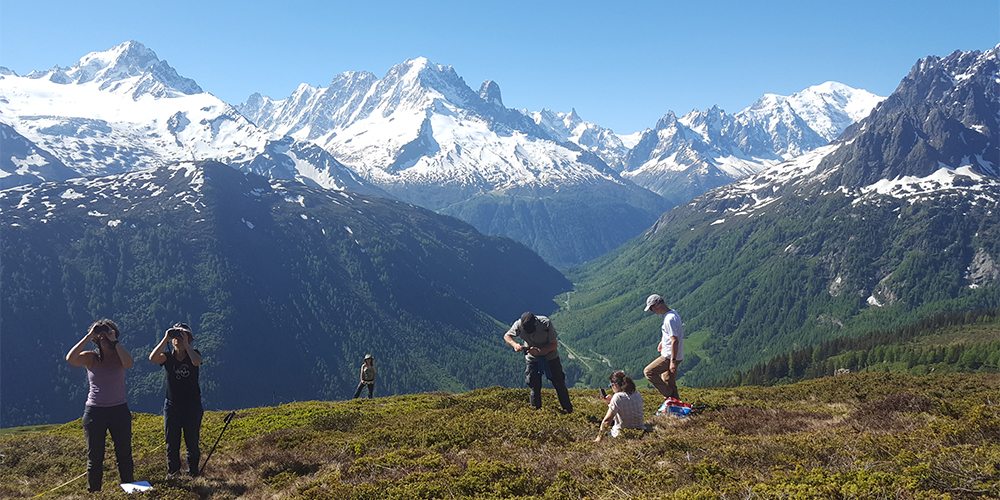 We are currently working on designing English-language scientific volunteer opportunities. If you are interested in supporting our work and participating in a trip, feel free to get in touch (contact us) and stay tuned for more information. If you are a member of a hiking, nature or conservation group or club that organizes trips and think that they might be interested in working with CREA Mont-Blanc, we encourage you to talk to them about partnering with CREA Mont-Blanc and designing a trip that fits their needs.
When you sign up for our newsletter, you ensure that you won't miss the latest news from CREA Mont-Blanc!
Newsletter