Since 2002, CREA Mont-Blanc and its team has been based in the historic Mont Blanc Observatory in Chamonix-Mont-Blanc. Dedicated to science since its construction in 1890, today, the "Obs" continues to serve as a base camp for scientific adventure in the Mont-Blanc massif.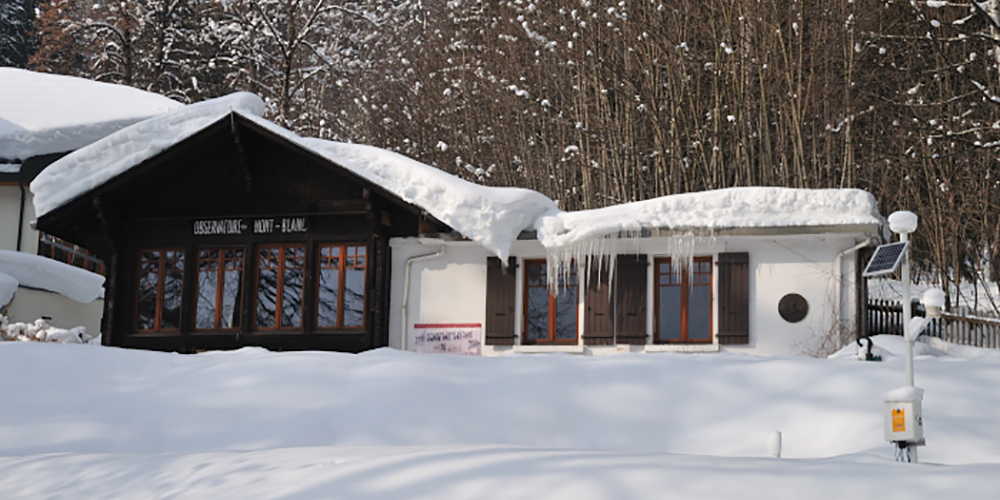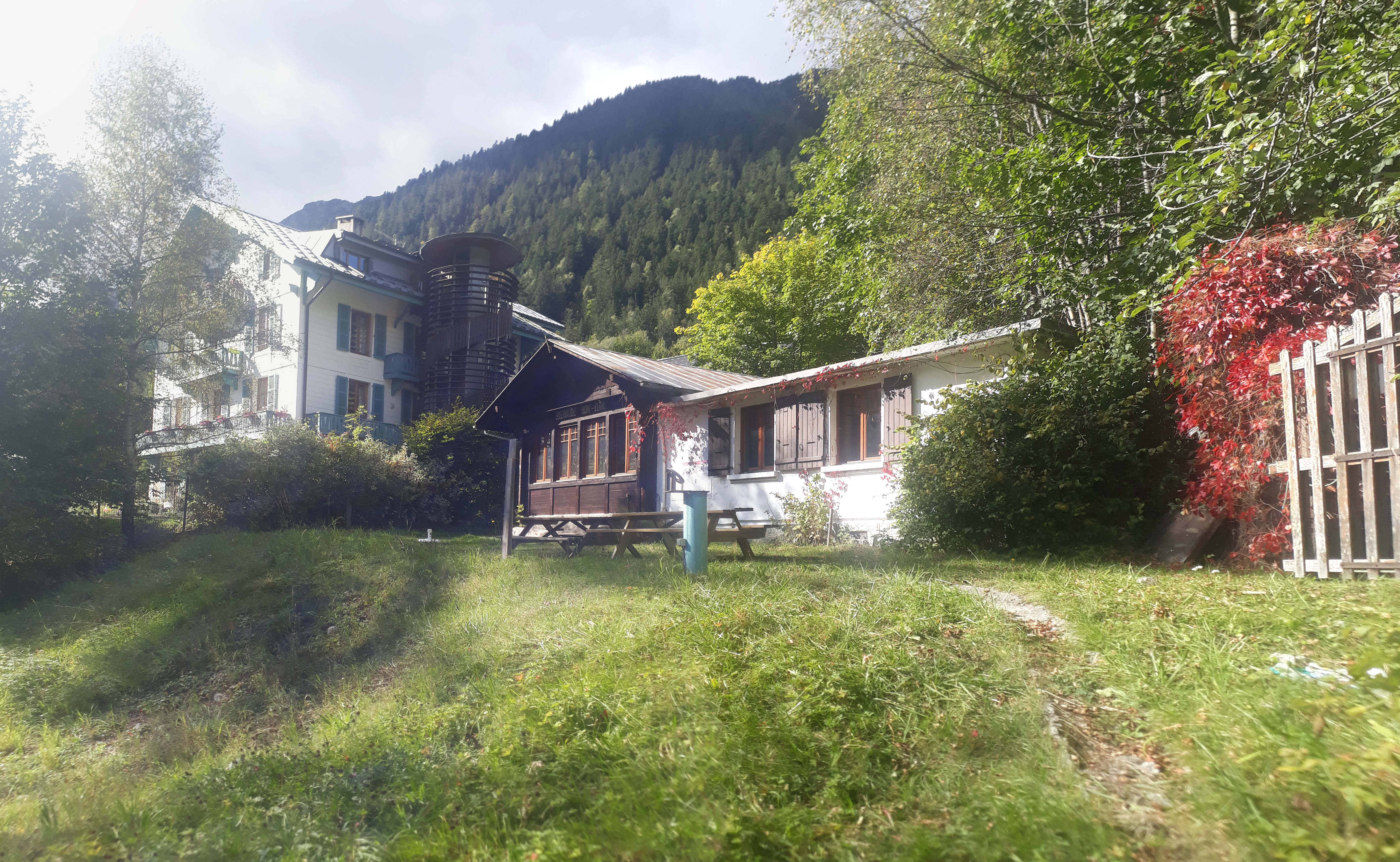 Joseph Vallot, one of the founding fathers of scientific research on Mont Blanc initially constructed the Mont Blanc Observatory in 1890. When Vallot left the Observatory to the State in his will, he ensured that it would become a symbol of the history of scientific discovery in the massif. Since then, it has housed the Paris Observatory, the French National Center for Scientific Research (CNRS) and today, the Research Center for Alpine Ecosystems (CREA Mont-Blanc). In keeping with Vallot's reputation as a jack of all (scientific) trades, the Obs houses CREA Mont-Blanc and its small, but dedicated team, but also welcomes visiting researchers working on a wide variety of different projects.
To learn more about Joseph Vallot's legacy and the story behind CREA Mont-Blanc, please visit the Our Story page.